The conceptual idea behind LiveLeak is similar to that of video-streaming websites like YouTube, which also lets users post videos. On May 7, 2021, LiveLeak was banned and taken down. And the users would be looking for its best alternative websites, so today in this article we'll discuss LiveLeak and its 10 best LiveLeak alternatives.
What is LiveLeak?
The main aim here is to find a real-life film of key historical events, including world issues, politics, and others.
LiveLeak promotes freedom of speech and unbiased opinions on some particular problems. So, that is why the website has to constantly face controversies about the videos or live broadcasts released on it.
All videos on LiveLeak are listed in various categories and each category has its own videos which you as a user can easily watch and also share with your family and friends. LiveLeak requires registration for saving videos.
10 Best LiveLeak Alternatives to Use in 2023
The 10 best alternatives for LiveLeak are as follows:-
1. DTube
Just like its name DTube, is very similar to YouTube and is a great alternative to LiveLeak. In fact, the visual style of YouTube was adopted by DTube, which has gained huge popularity.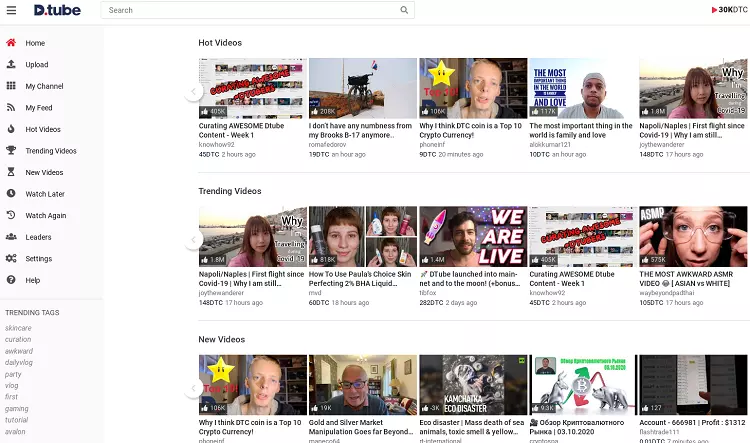 It is not subject to any restrictions and it also allows adult content on its main panel. It is an ad-free platform and has no control over the videos which are shared with its site.
DTube uses the Steam blockchain and pays out the prizes in the form of cryptocurrency. And since these days cryptocurrency is becoming popular, this can be a step forward toward the future.
2. Flickr
Flickr started even before YouTube in the year 2004, is well-known for sharing pictures rather than videos. It is a wonderful platform similar to LiveLeak, and can also be used as a social media handle.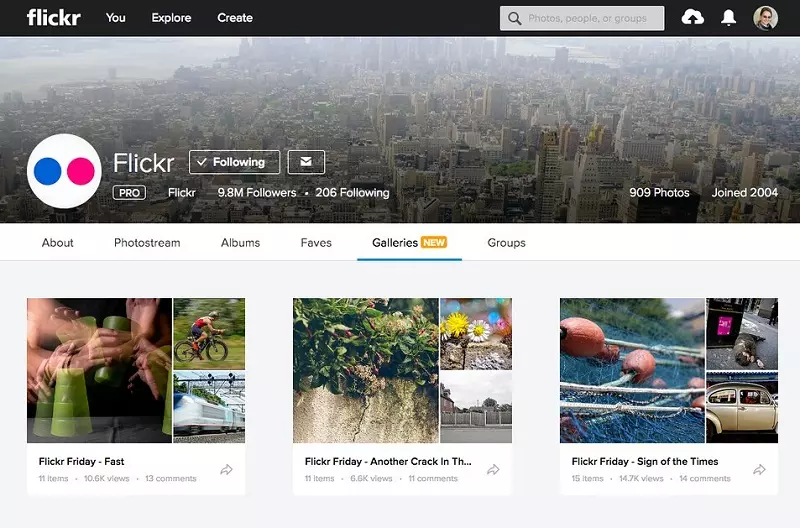 Great videos up to 1 GB in size can be uploaded along with your pictures. You will be required to create and maintain a Flickr account for uploading videos.
With the help of Flickr, you can keep track of your memories by allowing you to upload pictures and videos so that you can cherish your favorite memories.
So, right now create your Flickr account and start uploading your videos and photos.
3. EngageMedia
EngageMedia is a non-profit website that aims to create change through media and technology, by promoting freedom of speech and human rights.
This is an open video-sharing platform which is a great alternative for LiveLeak. Like in many other video-sharing websites, here also you need to register and create an account for uploading and sharing videos.
EngageMedia features content in the form of videos, blogs, articles, and activism campaigns. Moreover, EngageMedia can be streamed virtually on any platform, including your desktop computers and both Android and iOS mobile phones.
4. Ebaum's World
If you love watching a wide range of movies, then you should definitely check out Ebaum's World, a very popular site.
The video section of the site includes everything starting from breaking news events to some viral punching random videos etc.
If you like unpredictably amusing, or frightful videos, then you can never make a mistake by going to the Ebaum's World website.
5. ItemFix
ItemFix is a video-sharing platform that allows users to post and edit both video and audio files.
At one time it was considered an alternative to LiveLeak. But unlike LiveLeak, this site states that the users cannot upload media that contains excessive violence.
You can find multiple genres of videos on ItemFix. The majority of the videos are about random things which people do and issues within a country.
The website has simple navigation and is easy to understand. It is fast, and every video loads at a good speed when it comes to navigation.
6. Myvidster
Myvidster is a social video hosting and sharing website which lets you as a user view videos that other people have uploaded on the site.
It gives the choice to create a collection of videos and let the other users watch them, and similarly, you can view collections of other people too.
And that is the reason why this site has been gathering lots of attention over the years, as it fosters a good environment for streamers.
Thus, it is a great alternative to Liveleak, because of its wide variety of videos.
7. Xfinity
Xfinity is another website that is similar to LiveLeak. The segment's opening site is a warm-up for the following.
It is one of the most excellent places to watch news footage from CNN, ABC News, and various other extensive networks.
Along with this, as a user, you can watch videos related to entertainment, business, finance, sports, and other topics.
Xfinity gained popularity at the time when LiveLeak was banned, because of its never-ending material and lack of legalized content restriction.
An Xfinity account is needed for signing in and viewing videos of your choice without any interruption.
8. Veoh
You should definitely consider Veoh if you are looking for a website with a tonne of entertaining videos.
It was launched in 2005, as an American video-sharing website. It was originally designed for broadcasting TV shows before becoming a video-sharing website in 2006.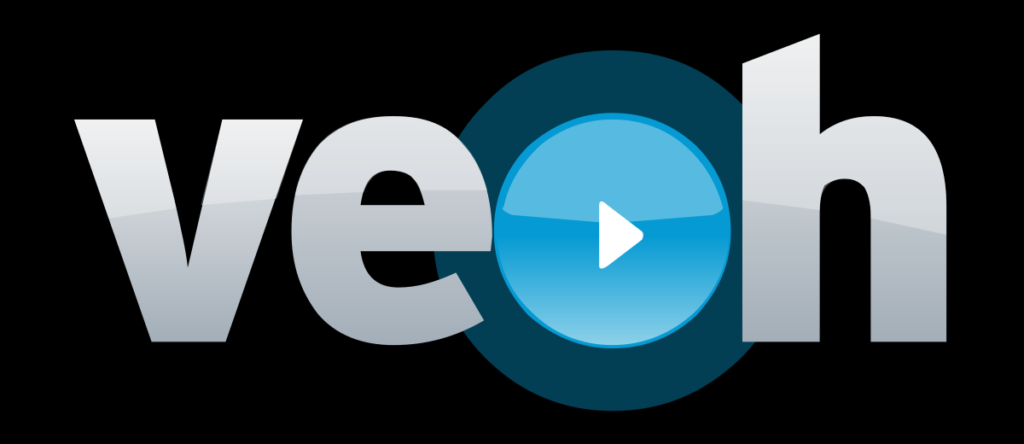 This site features videos of various movies, adventures, different niches, comedies, and many other genres for free to a large number of users.
It is very similar to YouTube, however, in Veoh, you can watch full-length movies and tv shows, unlike YouTube which provides only short clips. The quality of every piece of content is excellent.
9. OMG News
The OMG news gives a lot of emphasis on the debate. It is an effort to exploit the phenomenon of internet rage.
Here, the makers try to surprise and astonish viewers, so that they will further share this critical content on various social media platforms.
If you like conspiracy theories or other contentious videos, then this is the most excellent spot for you.
10. AOL Video
Are you also looking for websites that will offer a tonne of videos in one place, something like Liveleak and YouTube? Then your ideal website is AOL Video.
You can watch various videos on AOL Video, even without signing up. This website does not host just their own videos on the internet, but they host videos from other websites too.
With its outstanding features and extensive video library, this LiveLeak-like website is another well-known platform for sharing different videos, especially movies.
The videos are arranged in a sequence, and all related and comparable videos are grouped. This feature allows the users to use the platform with ease, and as a result, they visit the AOL video site again and again.
Conclusion
Since the time LiveLeak has been banned, there are various websites that are referred to as its alternatives.
You can use any of these listed sites if you wish to learn more about what is happening around you in and out of your country.
And these are the top 10 best alternatives for LiveLeak, discussed above in the article:-
1. DTube
2. Flickr
3. EngageMedia
4. Ebaum's World
5. ItemFix
6. Myvidster
7. Xfinity
8. Veoh
9. OMG news
10. AOL video