Locast was a famous US service that streamed local channels from around the country. However, due to some legal issues, it was shut down last year in September.
And now, since the Locast is unavailable, how can you stream your local channels?
There are many alternatives for Locast, but only some are good in the service they provide.
Top 10 Locast Alternatives for Local Channel Streaming in 2023
Today, we'll list and discuss the best alternatives for Locast that can be used in 2023. The top 10 Best Locast Alternatives to use in 2023 are:-
1. LocalBTV
LocalBTV is a free local TV application that can be used on your mobile phone, connected TV, or tablet.
It can be accessed in Los Angeles, New York, Philadelphia, and a few other states. But unlike Locast, LocalBTV does not include channels from national networks.
Yet, it has more than 25 local channels and broadcast programming. And through the app, you can stream family-friendly TV shows, comedies, classic TV, etc.
Moreover, the service also has stations in many languages that you can access based on what is available in your area.
2. Hulu TV Live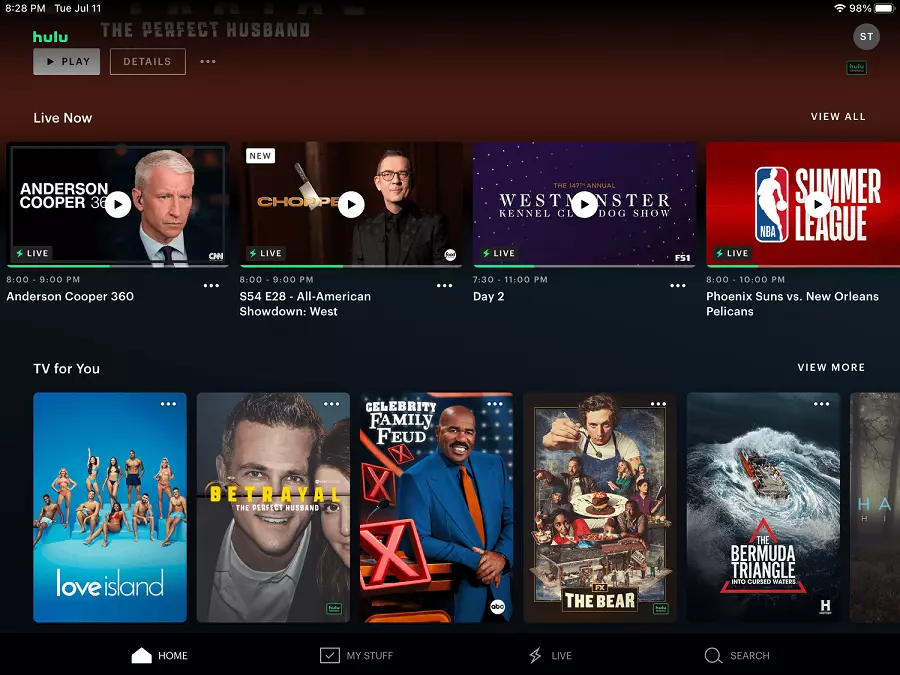 Hulu's live TV service is one of the world's prime cable cutting and live TV streaming providers like Locast. And people who have not tried Hulu have no idea that it offers local TV channels too. All the channels differ by the area you reside in. 
To learn and know which local channels are accessible in your area, you just have to enter your ZIP code on the official website of Hulu. It also provides live streaming for nearly all pay TV channels.
Since there is no contract, you can cancel your package anytime. Hulu's live TV package is comparatively cheaper than cable and starts at $69.99 per month. You also get access to Hulu's large on-demand streaming library.
Also Read: Top M4UFree Alternatives
3. FuboTV
FuboTV offers you the cheapest way to stream live local channels from various networks in various places, including ABC, Fox, NBC, ESPN, and CBS.
This plan also provides access to sports networks such as FS1, FS2, BTN, and others. You get a one-week free trial during which you can watch everything that FuboTV offers.
Like various other Locast alternatives, FuboTV is accessible on Apple TV, Android TV, and Amazon Fire TV.
FuboTV has a Pro Plan, which costs around $69.99 monthly after the free trial ends. You can also access more than 10,000 hours of on-demand TV shows and movies.
4. NewsOn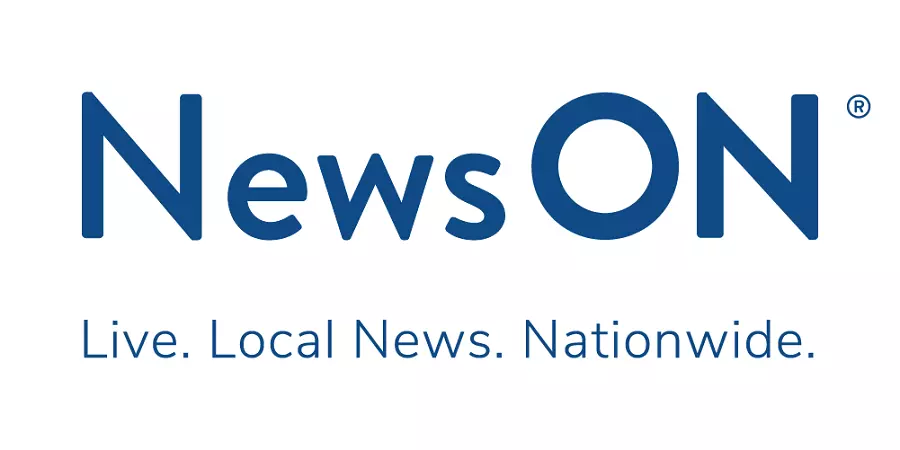 NewsOn is a streaming service similar to Locast, allowing you to watch live local TV news. There are around 270 trusted local news stations around the US.
The users can get access to the services of NewsOn even without a login or subscription to a cable.
In NewsOn, you can watch news clips and local news at once. In addition to this, you can also watch the past newscast for up to 48 hours.
It is one of the best platforms for staying up-to-date with local and national breaking news. You also get access to all the local stations, regardless of where you are at a particular moment.
Also Read: Top WatchCartoonOnline Alternatives
5. Sling TV
Sling TV is one of the best Locast alternatives for streamers who want a combination of entertainment, news, and sports channels.
It offers various packages, and the customers can download the app on their different devices to access their favorite content.
The Sling Orange and Sling Blue plans cost $40 each, but you can also combine the two and pay $55 a month.
It is available on many platforms, including Apple TV, Android TV, Chromecast, Roku, Android, and iOS devices.
6. Stirr
Stirr is a not-so-famous free Locast alternative streaming service that has over 100 channels. It includes entertainment, live music performances, local events, local and national news, and many more. 
It has streaming options for movies, documentaries, and classic and old TV shows. The application of Stirr is available on Android, iOS, Apple TV, web, Roku, and Amazon Fire TV. It doesn't require any subscription to watch its programs.
Also Read: KissAnime Alternatives to Watch Anime
7. WeatherNation
WeatherNation is a website that provides real-time weather news. You can use this website to watch local weather news for free without any subscription or trial. WeatherNation covers local and global weather and is accessible 24/7.
WeatherNation features regional weather reports, video-on-demand forecasts, and travel information too. This service is available on Apple TV, tablets, PS4, mobile devices, and Roku.
8. Xumo
Xumo is a Locast alternative with a vast library of more than 160 channels. You can watch movies, news, TV shows, educational programs for kids, family shows, and sports. All the services are freely available.
You can access Xumo on your preferred streaming devices. Through this, you will get access to basic features, and you can enjoy watching local TV without any difficulty.
It is one of the best alternatives for Locast, as you can watch your favorite programs without registration.
Also Read: Movie4K Alternatives to Watch Movies
9. DIRECTV Stream
You can use DIRECTV Stream and watch both local and top cable channels without spending on an expensive cable box or a satellite dish.
Unlike Locast, it has fewer location restrictions and more programming options than its many competitors. DIRECTV Stream offers live programming from various channels, including ABC, FOX, NBC, and many others. 
DIRECTV Stream has no device rental fees. With a single subscription, you can stream various channels on up to 20 devices, including Android TV, Apple TV, iOS and Android devices, and Amazon Fire TV. 
DIRECTV STREAM services are offered without a contract and start at $69.99 per month.
10. YouTube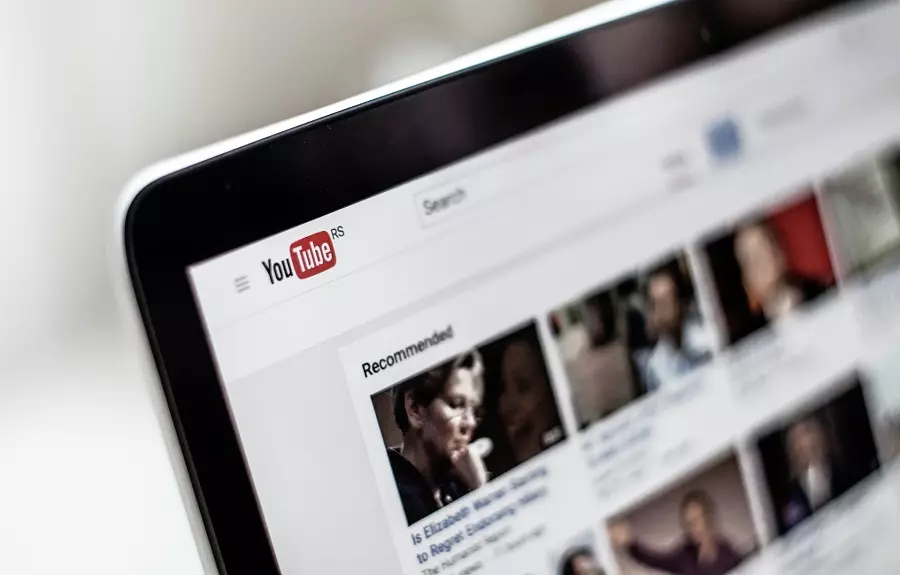 Even YouTube TV offers local channels from the best five national networks. And just like Hulu, even here, the local content is preferred by the users' location.
Like many other Locast alternatives, YouTube TV also allows you to record your regional programming for later watching.
This means you can watch local news and sporting events whenever you wish. YouTube TV services cost around $65 a month. And the preference for additional channels influences your subscription decisions.
Also Read: Soap2Day Alternatives to Watch Movies
Conclusion
Locast was one of the best platforms for streaming local news, sports, and other programs. But it was suspended last year, and the users are saddened.
The good thing is that we now have many alternatives for Locast, and in the article, we discussed its 10 best alternatives. There are various other platforms that provide services similar to Locast.
They all have their benefits and limitations; thus, after looking into your needs and wants, you should decide the platform you wish to use.