Are you also tired of finding ways to send files over a distance after Files Over Miles is shut down?
Files Over Miles was a great P2P file-sharing service that was launched in the year 2009 and made it simple to share files with your friends and family.
However, even after being very famous and in demand, FilesOverMiles was recently shut down permanently.
Therefore, its end has surely saddened many users but there are many similar alternatives to Files Over Miles available on the internet that you can use.
However, the good news is we got you covered with alternatives to Files Over Miles which not only have similar functions, but a few additional features too.
And since the number of FilesOverMiles alternatives is huge, it becomes tough to choose the one which is best and meets our requirements.
So after good research, we have picked and discussed the 10 best alternatives to Files Over Miles alternatives.
What is Files Over Miles?
Files Over Miles was an easy service to send files over distance as the name suggests. Whether it was sending a movie to a friend sitting in another country or a game to your friend sitting next to you, Files Over Miles had this all.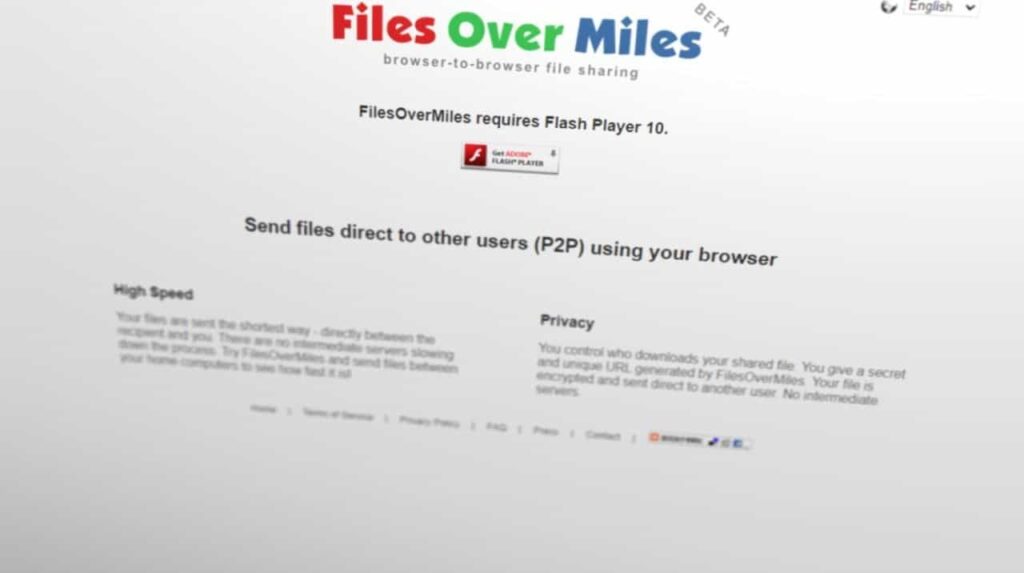 Files Over Miles was a browser-to-browser sharing enabling users to send files. Unfortunately, Files Over Miles was shut down permanently.
Features of Files Over Miles:
High Speed
Ability to send large files
Encryption (128-bit AES)
Works with any browser with Adobe Flash Player 10.
UDP Hole Punching
10 Best Alternatives to Files Over Miles for Fast and Secure File Sharing
Check out the list of best tools for fast and secure file sharing.
1. Send Anywhere
Send Anywhere ranks top among the best alternatives for Files Over Miles and is also the most popular file-sharing application. Its interface is very simple and easy to understand. And it has a quick download and transfer speed.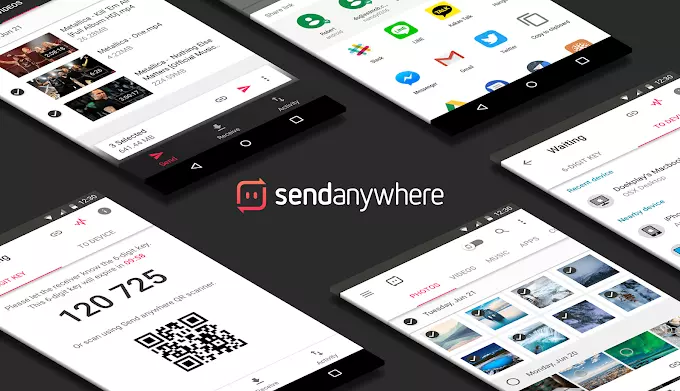 Send Anywhere is a secure platform and as a user, you can transfer files in any size with a share link or a 6-digit numeric key. It is free and files can be shared even without registering an account. Thus, send Anywhere is an excellent choice if you are looking for a FilesOverMiles alternative.
2. WeTransfer
WeTransfer is a free file storage and sharing app and a great alternative to Files Over Miles. WeTransfer allows its users to quickly save data and share the files with different individuals. Here you can also save links, pictures, videos, documents, and songs.
WeTransfer has an easy-to-use interface, letting people from all around the world use it without any difficulty.
It also has password-protected transfers, through which you can securely transfer the data. It has both free and premium plans.
Also Read: LastPass Alternatives to Manage Password
3. SendGB
SendGB is a great alternative for Files Over Miles, as it is a simple file transfer tool for transferring files of up to 5GB in size.
It enables you to password-protect the file so that only authorized users will be able to get access.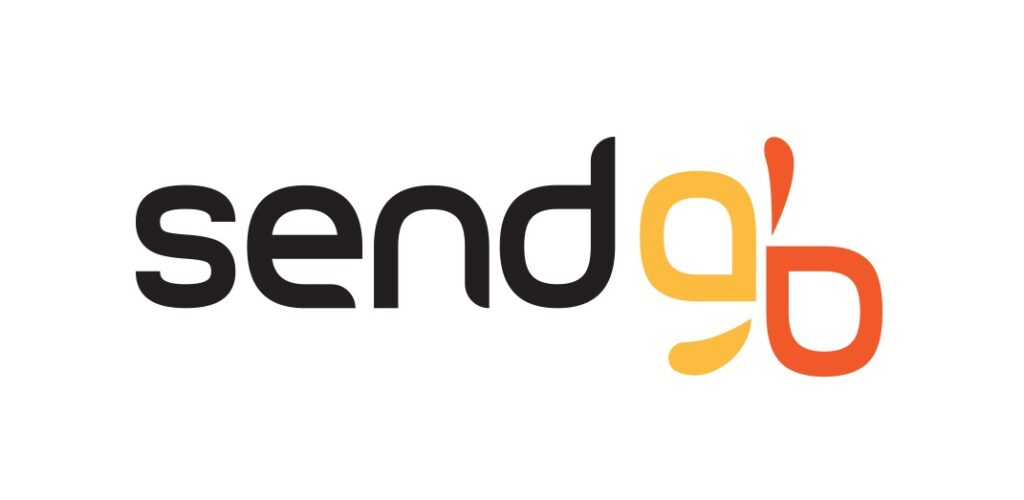 SendGB has a self-destruct feature that lets the system delete a file after it has been downloaded.
And you can also choose for how long SendGB should keep the files on its server. It also provides greater file protection measures in terms of overall privacy.
SendGB has a free version with a 5GB size limitation while the paid versions vary from 20GB to 1TB storage options. You must give it a try.
4. JustBeamIt
JustBeamIt is another fantastic alternative to Files Over Miles. JustBeamIt is a file-sharing application that works uniquely from various other file-sharing software.
For sharing files over JustBeamIt, you will have to upload files and it will create a link, which you have to share with the receiver. And with that link, the receiver can download the files within a short period and it is safe.
JustBeamIt is absolutely free to use and it has no premium plans. But it has only 2GB file limitations, so it is a great choice if you are looking for a service to share up to 2GB of files.
Also Read: Imginn Alternatives for Instagram Downloading
5. MyAirBridge
MyAirBridge is another good file-sharing app that can be an excellent alternative to Files Over Miles. MyAirBridge is an efficient file-sharing app that works faster and safer.
MyAirBridge functions in two ways. The first one is where the service will Generate a unique URL that you will have to share with the receiver and they can download the files once you upload the files up to 20 GB.
The second way is email file sharing, where you just have to enter the receiver's email address and they receive an email with a link through which they can download those files.
6. Dropbox
Dropbox is a free productivity and cloud storage service available on the internet. Dropbox lets you share files with everyone and you can also upload files to the cloud storage.
It works as a great alternative to Files Over Miles, which is unavailable at present.
With Dropbox, you can store all types of data, like Word documents, pictures, videos, and pdf files. And you can also back up your files and access them from anywhere.
In addition to these features, here you can also scan and convert data into pdf files. It gives you storage of 2GB for free and you can get more with the upgraded versions.
Also Read: uTorrent Alternatives for Torrenting
7. TeraShare
TeraShare is an excellent file sharing app and is as good as Files Over Miles. With TeraShare, you can share files even when the devices are offline and it does not have any size limitations.
It is used mainly for sharing large files, and you can download the shared files anytime when the devices are online.
TeraShare lets you share smaller files with the website itself, but for sharing large files you will have to download the app.
It has a simple user interface and can be performed quickly. Thus, it is a good file over miles alternative and you must try it at least once.
8. Microsoft OneDrive
Microsoft's OneDrive is the best solution to most if not all Cloud Storage requirements. As a user, you can share photos, videos, and files and also keep backup and secure your data.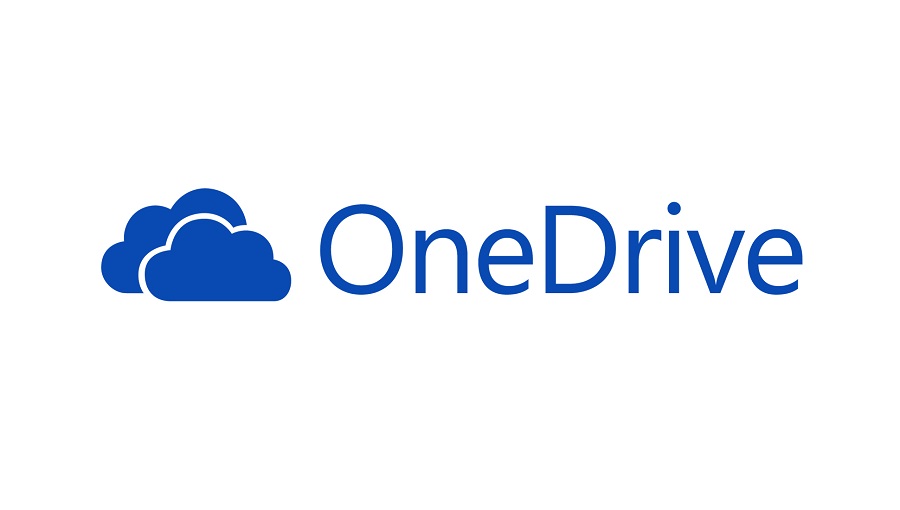 Unlike most other platforms on this list, you need not install the Desktop App and may access OneDrive's free 15 GB storage from any browser. Thus it is one of the best alternatives to Files Over Miles which is available for free.
Also Read: Dumpor Alternatives to View Instagram Anonymously
9. Feem
If you want to share files over LAN, then you must try Feem. Feem is a great file-sharing platform that is rapid and high-performing and a great Files Over Miles alternative. With Feem, you can share files locally without any servers, WiFi, or a phone's hotspot.
Feem also has the feature of an in-app chat functionality that lets its users communicate with the receivers. Feem is a nice choice if you're looking for a quick file-sharing solution to exchange your various local files. The only limitation is that it is available only for a premium subscription.
10. Koofr
Koofr is a free file-storing and sharing service and works well as an alternative to Files Over Miles. With Koofr, you can easily share, store, and access your pictures, videos, and documents.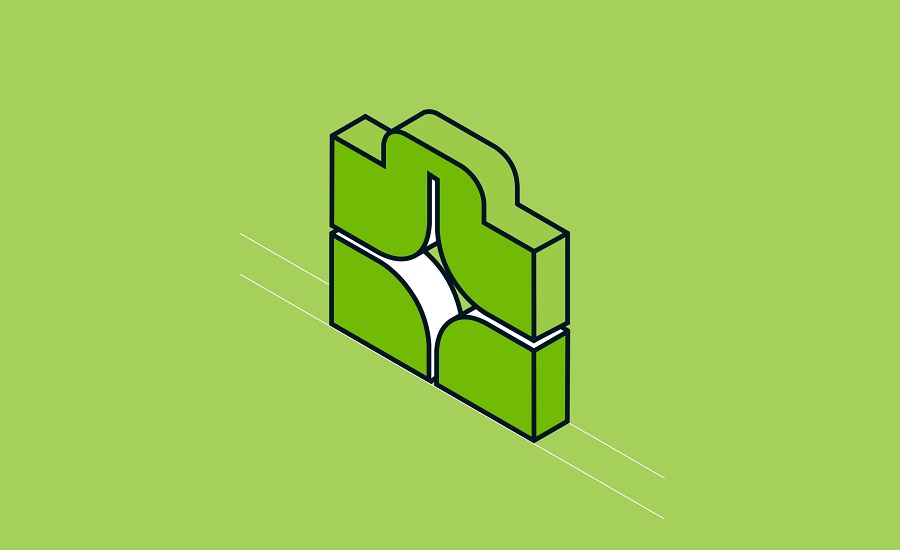 It has a search box from where you can search and easily find your required content by name.
Koofr has an easy-to-use interface that lets people from all around the world easily use it. It is capable of automatically backing up files from your device.
It also completely ensures the security of your data even when your phone is broken or gets lost. You should give it a try and see its benefits by yourself.
Also Read: HuraWatch Alternatives to Watch Movies and TV Shows
Conclusion
Sharing your files over the internet can be frustrating sometimes, especially after the application of Files Over Miles is permanently shut down.
And in such a case you would choose to go for an alternative, but since there are such websites and applications, it becomes a little difficult to choose the one which will meet your requirements.
Thus in the above article, we have not just listed but analyzed and discussed the best alternatives to files over miles. And with any of these Files Over Miles alternative services, you can share your files rapidly and securely.