You want to share large files with your family and friends, but you find creating an account on a cloud storage platform a complicated task. So is there any way for sharing files online? Yes, definitely. And when talking about file-sharing tools, the only name which comes to your mind is WeTransfer. But then there are various other alternatives that provide the same service along with some additional features too. We have a list of sites like WeTransfer which will facilitate your work.
Table of Contents
What is WeTransfer?
WeTransfer is an amazing medium to send files securely. You may use a free service to transmit files to up to three persons per transfer. When you create a WeTransfer Account, the maximum number of recipients per transfer is 10. To use WeTransfer, the sender must create an account with a public email address and add the receiver's email account to send them the files. It is very convenient to send photos, projects and large documents via WeTransfer.
10 Best WeTransfer Alternatives to Send Large Files as Fast as Possible
So today we will look at the 10 best alternatives for WeTransfer to use in 2023 for Free file transfer :
1. pCloud
pCloud Transfer tops the list of WeTransfer alternatives for multiple reasons such as it is safe and free and provides a larger file size limit compared to WeTransfer. pCloud is an easy-to-use cloud storage service. With pCloud you can transmit your files in a fast and efficient way.
You get 10 GB of free cloud storage when signing up on the site. Pcloud also secures your private data with built-in encryption. But remember, you have to pay some additional fee for encryption.
2. Dropbox
Also, mentioned in our Files Over Miles alternatives article, Dropbox is one of the most effective & top-rated cloud storage services on the internet. It is a great alternative to WeTransfer, which has recently been very famous in the field.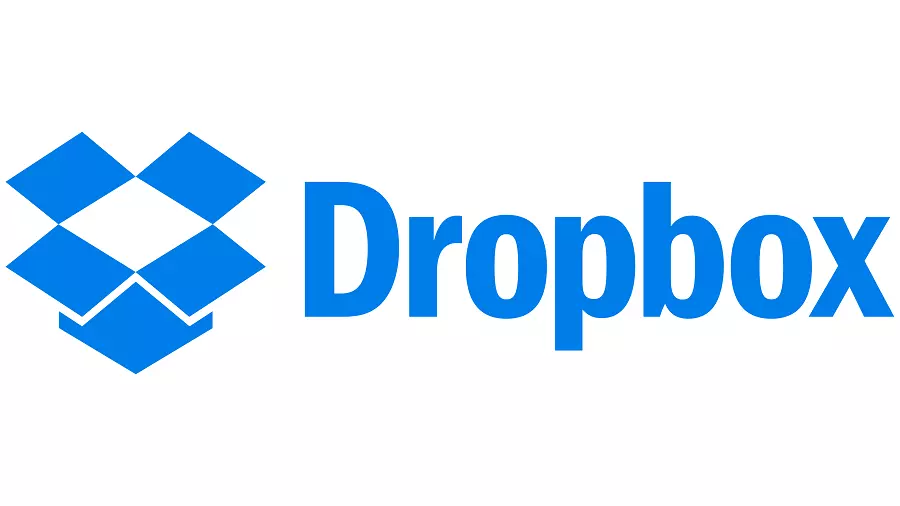 Dropbox offers various packages to its users. It gives you storage of 2GB for free and with the upgraded versions (Plus & Premium), you can increase the storage space up to 2TB & 3TB.
As a file-sharing service, Dropbox allows you to send individual files directly to the recipient's email address, or any shared folders, etc.
Also Read: Best 10 Minute Mail Alternatives for Temp Emails
3. Send Anywhere
The features of Send Anywhere are very similar to WeTransfer. But you will have to create an account for sending files through email or a link. It has quick download and transfer speed.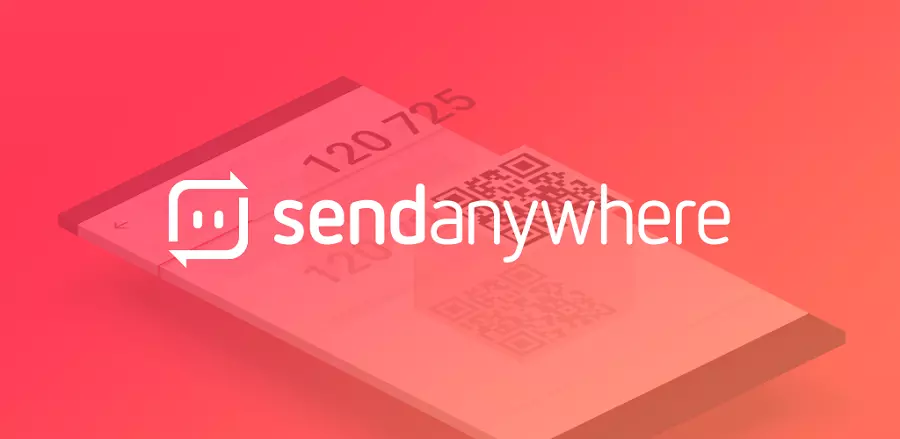 You can't store files in Send anyway, but with the free account, you can send up to 10GB of files. It is a highly secure platform and it functions with a 6 key digit code for unlocking downloads.
4. Google Drive
Google Drive is one of the best and most commonly used file-sharing applications. It is known for its simple user interface & easily adaptable features. And its cloud storage service lets us share many files with our co-workers, family, and friends.
Google Drive gives 15 GB of storage with a free account and you can also purchase additional storage at different prices. Whether it is about using online Word for spreadsheets and presentation documents, the drive is literally the best WeTransfer alternative.
Also Read: Best Locast Alternatives to Stream Local Channel
5. Firefox Send
At present, Firefox Send is one of the best and most reliable WeTransfer alternatives in the list you can use right now.
Firefox Send does not ask you to create an account to get access to its services. It also supports end-to-end encryption. And with Firefox Send, you can share files up to 2.5GB for free.
6. WeSendIt
WeSendIt is one of the top WeTransfer alternatives on our list that you can use today. WeSendIt has a simple user interface to use, with which you can upload your files, add an email address, and then select the 'Send' button.
The files will be successfully sent to the receiver's email in a very short time. WeSendIt does not need registration by the users for using it. And with WeSendIt you can share files of up to 2B for free.
Also Read: Airbnb Alternatives to Find Apartment Rentals
7. Terashare
Terashare is based on BitTorrent, with a slightly different cloud storage and file-sharing service. Terashare is mainly used to share files larger than 10GB and considering that your system is switched on and the receiver is accessible.
Even though Terashare is mainly known and used to share large files, you can also use it for smaller files which can be done through its official website. But remember, for sharing large files, you will have to install the app on your device. And Terashare is one of the best alternatives to WeTransfer, which you should definitely give a try.
8. SendGB
SendGB is a great alternative to WeTransfer, as it is a simple file transfer tool for sending files of up to 5GB in size. It has a self-destruct feature, which is very useful as it destructs a file after it had been downloaded. And you can also select how long SendGB should keep the files on its server.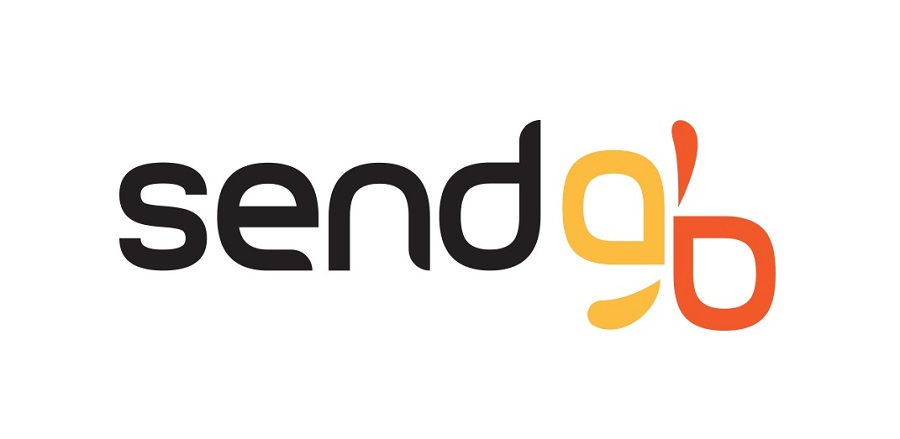 SendGB is worth trying this online big file-sharing service which lets you keep a file of 250 MB in size on their servers for at most 90 days for absolutely free. But the data which will be more than that will get deleted automatically after 7 days. But, if you want to store your data for a long time like 6 months or 1 year you can pay small fees for this without creating an account.
Also Read: Best Glowforge Alternatives for 3D Laser Printing
9. Smash
Smash is another great file-sharing site that acts as an alternative to WeTransfer. It is largely known for the effortlessness it shows when you want to share large files on the storage platform. So it's a great choice if you deal in sharing big files or you do it periodically.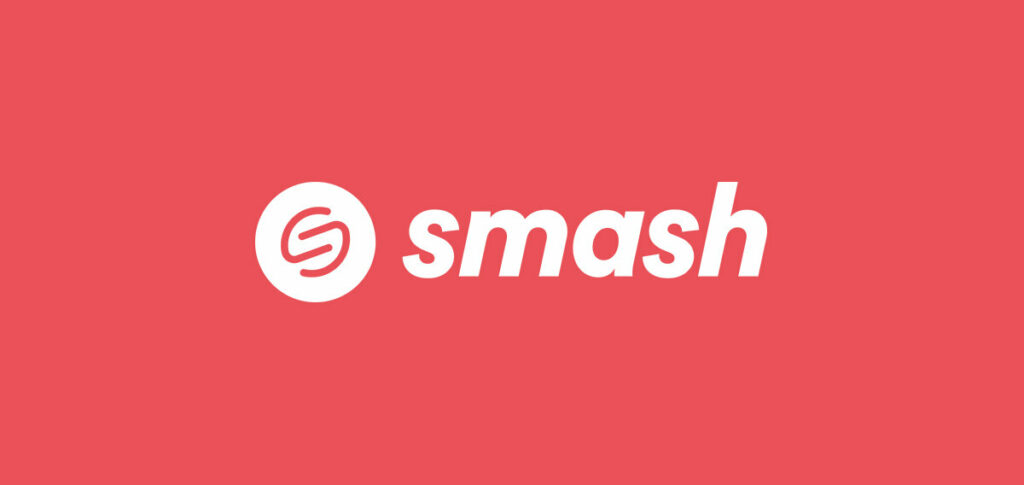 Through Smash you can share files up to 350GB, unlike WeTransfer which has a file transfer limit of 2GB only. You can also password-protect the files you share or upload, which is an impressive feature that you should definitely use. And Smash does not require you to register for using the service as it is absolutely free.
10. Hightail
Hightail is a good WeTransfer alternative. Hightail allows you to share files up to 100MB in size by using the Free account and has a storage space of 2GB. The shared files from your free account will be accessible for 7 days.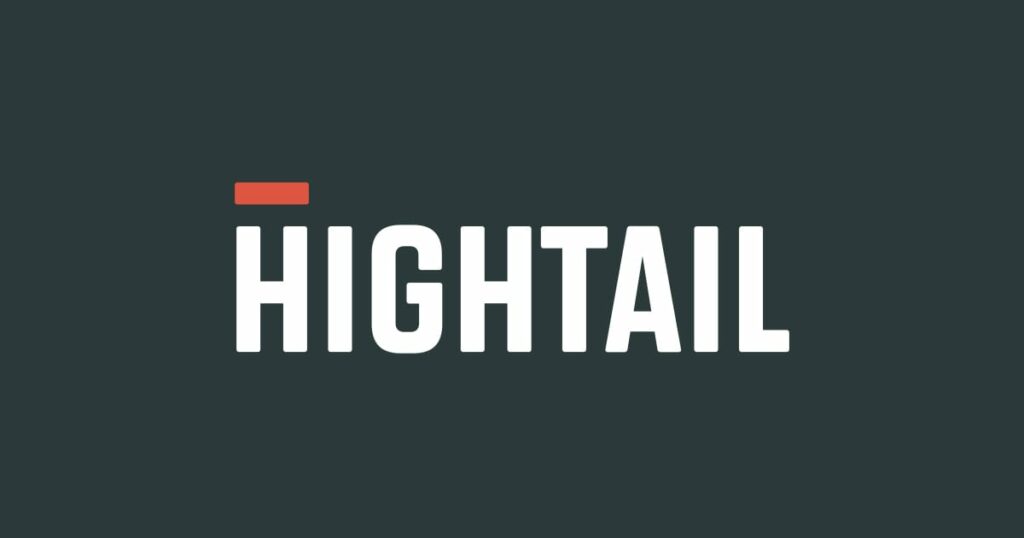 In addition to the usual features of any file-sharing service, Hightail has another feature that makes it stand out. Hightail allows you to share files not just from your computer, but also can merge and also share files from different cloud services such as Dropbox, and Google Drive, &, etc. which is really amazing. And with the paid membership you get various other great features.
Also Read: Best LastPass Alternatives to Manage Password
Conclusion
WeTransfer is an excellent file-sharing platform. But it's always good to have knowledge about some of its best alternatives, maybe you will find them better or more efficient than WeTransfer.
And in the above article, we enlisted and discussed the 10 best WeTransfer alternatives to use in 2023. The credibility, safety, and simplicity they bring with them, are what makes them the best options to WeTransfer.
FAQs
Is WeTransfer safe?
WeTransfer is safe to transfer files. Make sure the files are not sensitive as the data is not end-to-end encrypted.
Is WeTransfer down in India?
WeTransfer is not working in India as it is banned for the national and Public interest of India.
Is there a limit on WeTransfer?
Yes, there is a limit to WeTransfer. You may use a free service to transmit files to up to three persons per transfer. When you create a WeTransfer Account, the maximum number of recipients per transfer is 10.
Can I cancel WeTransfer Pro anytime?
The service is cloud-based, and it is ideal for customers who do not wish to register an account. WeTransfer Pro adds features like the ability to transmit files up to 20GB in size, password protection, and custom branding, making it a suitable alternative for businesses and professionals.